Specjalista
Posty: 122
Rejestracja: 18 lis 2019, 12:34
Lokalizacja: Sopot, Stockholm
Kontakt:
AIMP and Windows in the latest versions already work great for playing music recordings with a computer and a good sound system
It was very easy and fast to install Windows 11 from a USB memory to an empty hard drive. The AMIP 5 installation was even faster
La musique sonne

bien

avec cet ordinateur de bureau
Everything worked very well when tested with BienSoundPC
http://soundpc.art.pl/eu/
Microsoft's new surround configuration
can be used without any problems
viewtopic.php?f=3&t=39453#p45703
Easily handles Sound HD
https://www.bbc.co.uk/sounds/help/quest ... s/hd-sound
when radio stations freely share their broadcasts with it on the Internet
for example using a stream
https://http-live.sr.se/p2musik-aac-320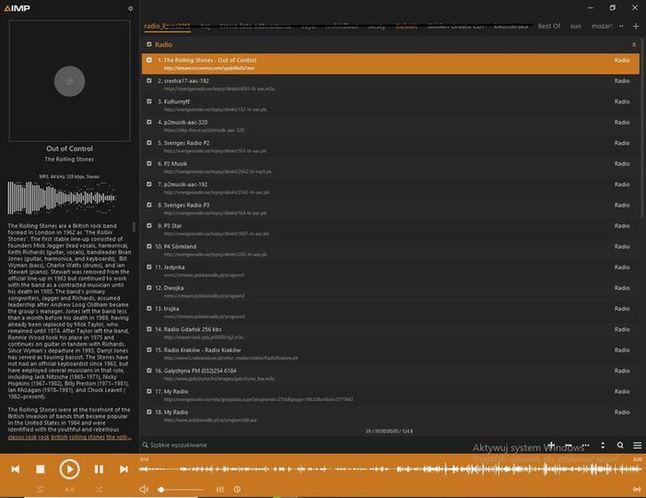 News with AIMP plugins: scrobbler
an ability to display information about artist
integration to default skin
support for libre.fm and listenbrainz.org services
---
Specjalista
Posty: 122
Rejestracja: 18 lis 2019, 12:34
Lokalizacja: Sopot, Stockholm
Kontakt:
The driver from November 21, 2020 for the most popular sound processors work great with stereo in earlier versions of Windows, and even better in the newest
For years, Realtek drivers have allowed you to manually configure the distances of the speakers that receive the signal from the multi-channel audio jacks. Setting this for stereo is quite illogical, but it gives good results in practice, which is even better with Windows 11.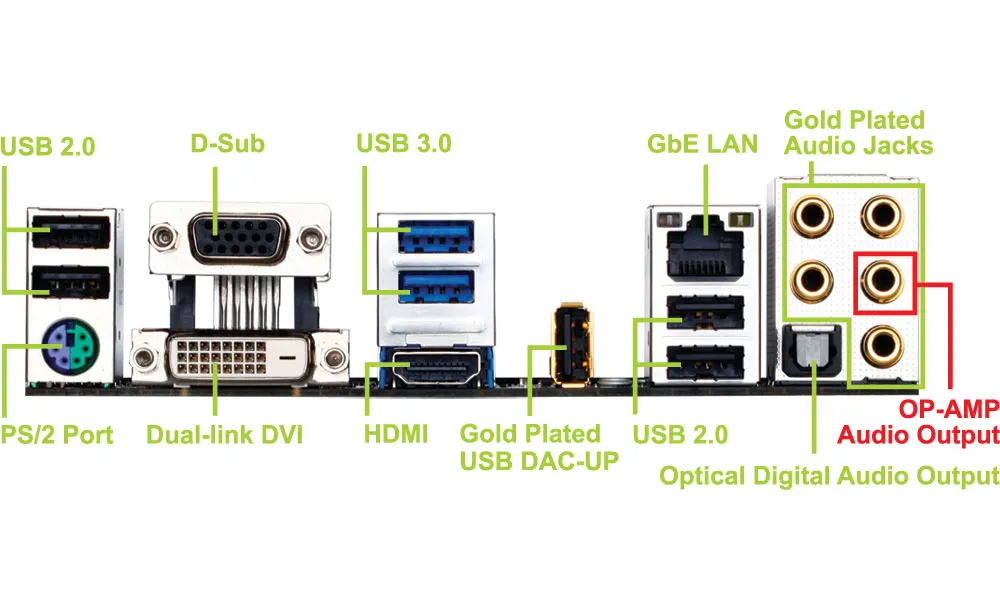 The driver 6.0.9071 works more efficiently with the latest operating system and thus also with a music playback system integrated on the motherboard, which has: High-performance DACs with 110dB signal-to-noise ratio (A-weight)
https://www.realtek.com/en/products/com ... tem/alc898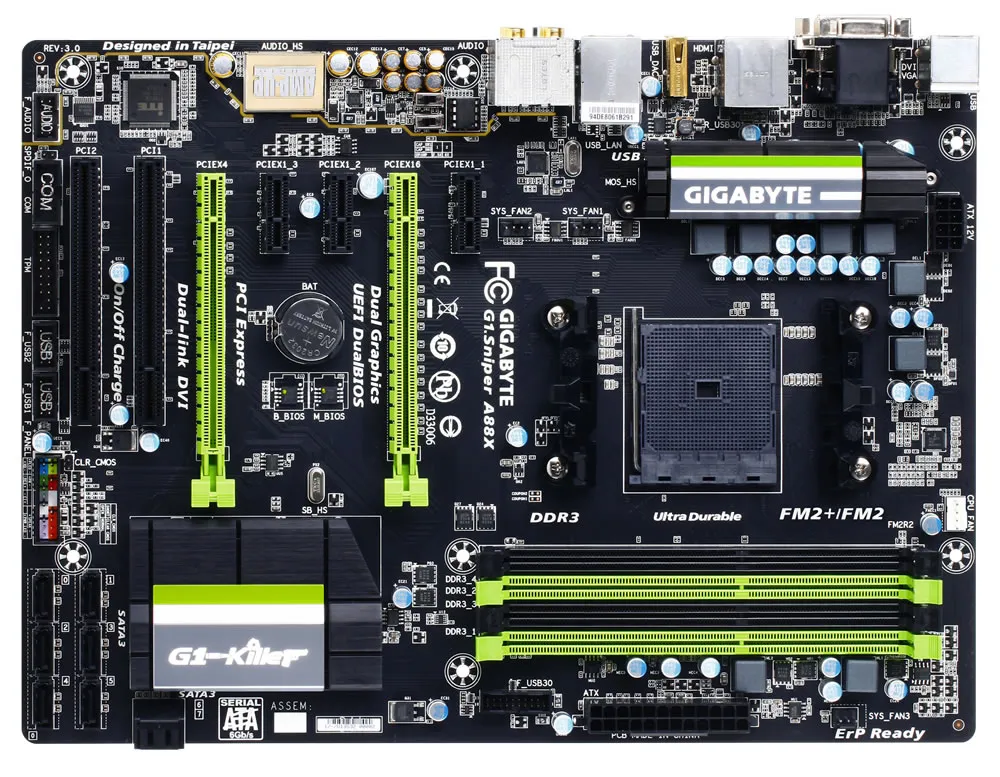 It also allows you to get even more precise playback with the motherboard, where the advanced circuit for audio has been separated.
https://www.gigabyte.com/Motherboard/G1 ... -rev-30#ov
To help protect and insulate the the Realtek ALC898 audio processor and onboard amplifiers from electrostatic interference (ESD), the GIGABYTE G1.Sniper A88X motherboard features an audio noise guard that essentially separates the board's sensitive analog audio components from potential ESD pollution at the PCB level. LED trace path lighting illuminates to show the separation of the PCB layers.

The GIGABYTE G1.Sniper A88X motherboard uses the highest quality Nichicon High End Audio Capacitors at each channel layout. These professional audio capacitors deliver the highest quality sound resolution and sound expansion to create the most realistic sound effects for professional gamers.
This allows the OP-AMP that generates the output signal to be selected even better
GIGABYTE motherboards are the world's first to feature an onboard operational amplifier (OP-AMP), allowing users to physically switch out and try different OP-AMPs which offer distinct and nuanced properties that make the audio clearer, punchier and more life-like. Additional OP-AMPs can be purchased separately to further expand audio capabilities
---
---