AIMP and Sound HD with the new surround in Windows
: 19 wrz 2021, 13:06
Take advantage of the surround sound in Windows for unique recordings from all over Europe, which are made available on Swedish Radio's night broadcasts with Sound HD.
https://http-live.sr.se/p2musik-aac-320
It worked very well when tested with BienSoundPC
http://soundpc.art.pl/eu/
La musique sonne

bien

avec cet ordinateur de bureau
With AIMP, you can play 2-channel Sound HD with 4 speakers, as well as save on the hard disk in original format.
What is HD Sound?

https://www.bbc.co.uk/sounds/help/quest ... s/hd-sound

The phrase HD Sound is used to describe audio where we have taken specific steps in the distribution and transmission chains to maintain the quality and fidelity of the original source material. (If you have sufficient bandwidth available, your sound on Radio 3 should automatically default to HD). For online content this generally means three things:

The amount of bandwidth reduction has been kept to a minimum by using a high bitrate in the encoder

The encoding codec is of a high-quality music type

The amount of audio signal processing has been kept to a minimum (e.g. Radio 3 HD Sound uses the AAC-LC codec at 320kbs and has no audio signal processing applied)

Whilst all of our services are now available at the high-quality 320kbs AAC-LC encoding only Radio 3 currently has the signal processing bypassed and so is the only service to broadcast in HD Sound.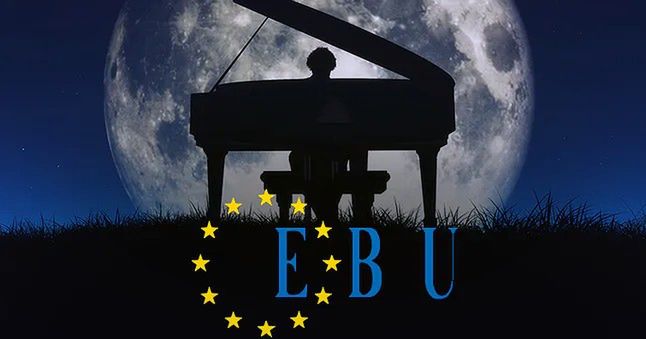 Euroclassic Notturno

is a six-hour radio sequence of classical music recordings assembled by BBC Radio from material supplied by members of the European Broadcasting Union (EBU) and distributed, via the EBU's Euroradio satellite network, to a number of these broadcasters for use in their overnight classical-music schedules. The recordings used are not taken from commercially available CDs but come instead from earlier (usually live) radio broadcasts

https://en.wikipedia.org/wiki/Euroclassic_Notturno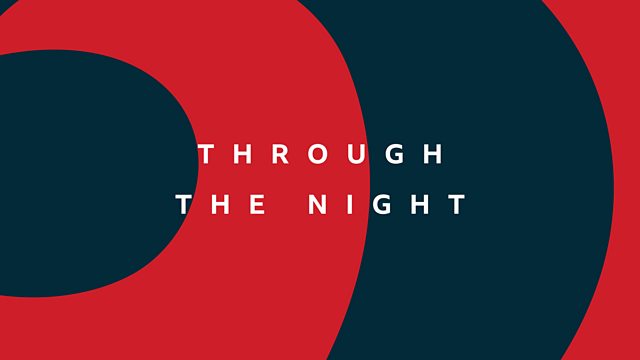 The service is streamed from Broadcasting House in London between 0.00 and 6.00 Central European Time seven days a week, though actual transmission times may be shifted locally – the BBC itself, for instance, broadcasts its own version (which goes out under the title Through the Night) between 0.30 and 6.30 on Mondays to Fridays, and from 1.00 till 7.00 on Saturdays and Sundays. BBC Radio 3's Through the Night was first broadcast on 5 May 1996 when 24-hour broadcasting was introduced on the station. The first presenter was Donald Macleod.
0.30–6.30 (Mon–Fri) 1.00–7.00 (Sat, Sun)
BBB 3 transmission is available in AIMP with 128 kbps mp3
https://stream.live.vc.bbcmedia.co.uk/bbc_radio_three