Specjalista
Posty: 111
Rejestracja: 18 lis 2019, 12:34
Lokalizacja: Sopot, Stockholm
Kontakt:
AIMP - freeware audio player with WASAPI 192 kHz/32 bit
@ Analogue-honed PC with crystal clear digital audio
>>>
https://sites.google.com/site/audiophilepc/
Your PC with AIMP and our BenOx adapter
can be elegant like the
B&O
sound system from Denmark >>>
https://en.wikipedia.org/wiki/Bang_%26_Olufsen
and drive as safely as the
ReVox
tape recorder from Switzerland >>>
https://en.wikipedia.org/wiki/Revox
High-resolution audio
(High-definition audio or HD audio) is a technical and marketing term for audio with greater than 44.1 kHz sample rate or higher than 16-bit audio bit depth. It commonly refers to 96 or 192 kHz sample rates. However, there also exist 44.1 kHz/24-bit, 48 kHz/24-bit and 88.2 kHz/24-bit recordings that are labeled HD Audio. Research into high resolution audio began in the late 1980s and high resolution audio content started to become available on the consumer market in 1996 >>>
https://en.wikipedia.org/wiki/High-resolution_audio
Intel High Definition Audio
(IHDA) (also called HD Audio or development codename

Azalia

) is a specification for the audio sub-system of personal computers. It was released by Intel in 2004 as successor to their AC'97 PC audio standard
. >>>
https://en.wikipedia.org/wiki/Intel_Hig ... tion_Audio
The Challenge to Find Better Audio



When Analog Codec '97 was initially developed, users were typically listening to only music and movies with stereo sound. With the success of DVD movies encoded with Dolby Digital* and DTS* multi-channel audio formats, users have become accustomed to listening in full surround sound with anywhere from six to eight speakers. While Analog Codec '97 technology has struggled to keep pace with all these advancements, Intel® High Definition Audio (Intel® HD Audio) is designed specifically for the high-quality multi-channel audio experiences. Newer audio and video encoding and decoding algorithms also enable a higher-quality listening experience.
>>>
https://www.intel.pl/content/www/pl/pl/ ... swhigiu9Ew
We suggest active studio monitors 4 Your Music PC
We can also match Your speakers with furniture
Welcome to our

melomania cluster

on the southern coast of the Baltic Sea
---
Specjalista
Posty: 111
Rejestracja: 18 lis 2019, 12:34
Lokalizacja: Sopot, Stockholm
Kontakt:
Windows Audio Session API – Very low-level API for rendering audio, render/capture audio streams, adjust volume etc
Audio stack architecture


Applications communicate with the audio driver through Sessions, and these Sessions are programmed through the Windows Audio Session API (WASAPI). In general, WASAPI operates in two modes. In exclusive mode (also called DMA mode), unmixed audio streams are rendered directly to the audio adapter and no other application's audio will play and signal processing has no effect. Exclusive mode is useful for applications that demand the least amount of intermediate processing of the audio data or those that want to output compressed audio data such as Dolby Digital, DTS or WMA Pro over S/PDIF. WASAPI exclusive mode is similar to kernel streaming in function, but no kernel mode programming is required. In shared mode, audio streams are rendered by the application and optionally applied per-stream audio effects known as Local Effects (LFX) (such as per-session volume control). Then the streams are mixed by the global audio engine, where a set of global audio effects (GFX) may be applied. Finally, they're rendered on the audio device.
>>>
https://en.wikipedia.org/wiki/Technical ... chitecture

Microsot About WASAPI

The Windows Audio Session API (WASAPI) enables client applications to manage the flow of audio data between the application and an audio endpoint device.
https://docs.microsoft.com/en-us/window ... dio/wasapi
What is WASAPI?
By David Aleksandersen 11. December 2017
is Microsoft's multi-channel audio interface for communication with audio devices. WASAPI was introduced with Windows Vista™ and is supported by Windows 7 and later versions. WASAPI delivers an unmodified audio-stream to a sound device, and provides similar benefits as ASIO.
>>>
https://newsandviews.dataton.com/what-is-wasapi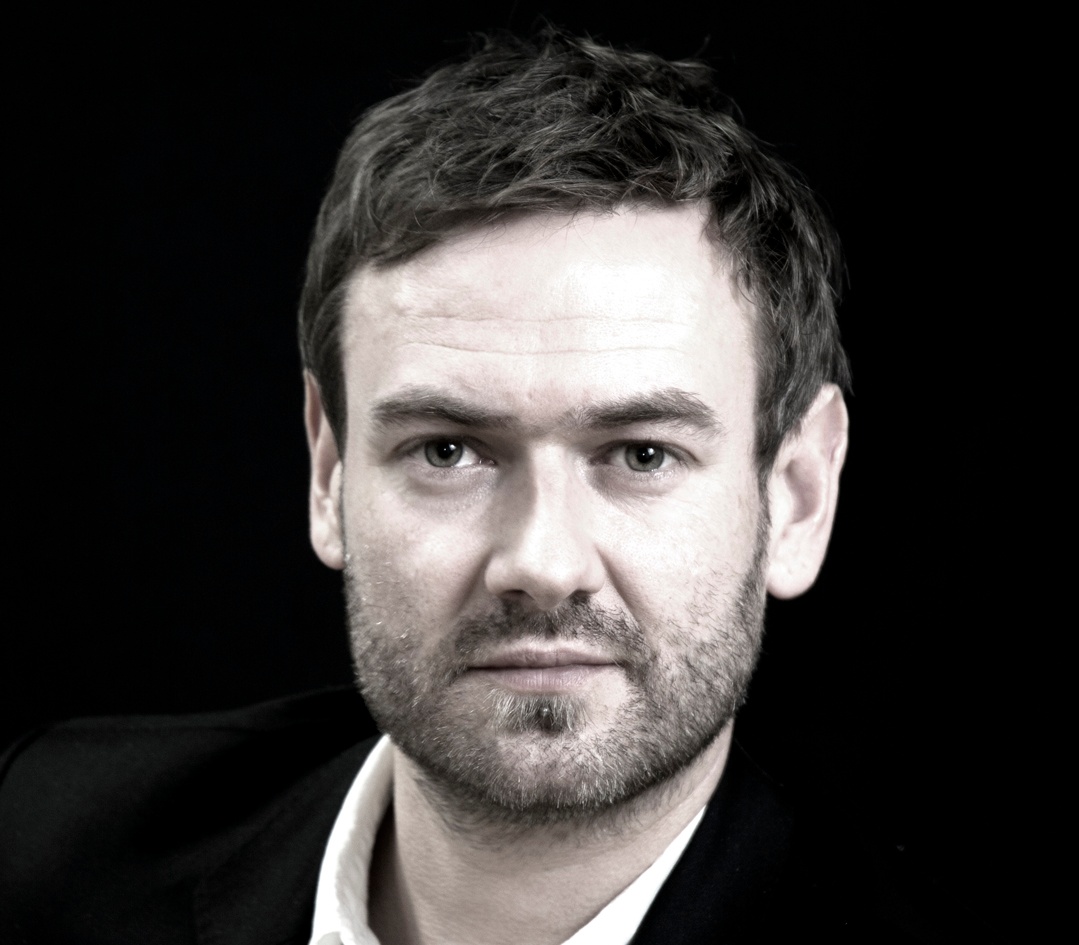 David Aleksandersen has extensive experience from the audiovisual industry and is an active blogger. He has been responsible for developing and executing marketing, sales and initiatives in knowledge transfer and partner training for more than 20 years. David has held positions such as Marketing Manager of Dataton, CEO of Nordic Media Lab, Product Marketing Manager at Barco/projectiondesign and is currently business advisor at MarkedsPartner.

Forums Audio, Audio, Audio!Audio DACs, Streamers, Servers, Players, ADCs
Jun 15, 2019 by
daftcombo
, Major Contributor >>>
https://www.audiosciencereview.com/foru ... 12/page-10
First :

Wasapi

(event) 16 bit
Second :

ASIO

Focusrite driver
AIMP's Blog
Roadmaps / Announces / Developer's Notes
by
Artem Izmaylov
in translation form Russian >>>
https://www.aimp.ru/blogs/?p=597
The previous article , devoted to the study of sound output methods, was published more than 3 years ago, since then the world has stepped forward a bit: new operating systems (OS) Windows 8, 8.1, 10 have appeared, AIMP has learned to output sound through WASAPI Exclusive, in addition , The format of High-resolution Audio 192 kHz / 24 bit began to gain popularity among ordinary people, thanks to the advent of more affordable devices with its support. It is time to repeat the study with these changes.




AIMP (Artem Izmaylov Media Player) is a freeware audio player for Windows and Android, originally developed by Russian developer Artem Izmaylov (Russian: Артём Измайлов, tr. Artyom Izmajlov). >>>https://en.wikipedia.org/wiki/AIMP
---
---